Gluten Free Brown Sugar Pound Cake is sure to be a family favorite with its moist, rich flavor!
Do you think we can ever have enough pound cake recipes?  Hmm, do ya?
I mean I have a Sour Cream Pound Cake, a Banana Pound Cake, a Pumpkin Pound Cake, a Red Velvet Pound Cake and a Strawberry Pound Cake !!  I guess I have tried to cover the seasons with pound cakes!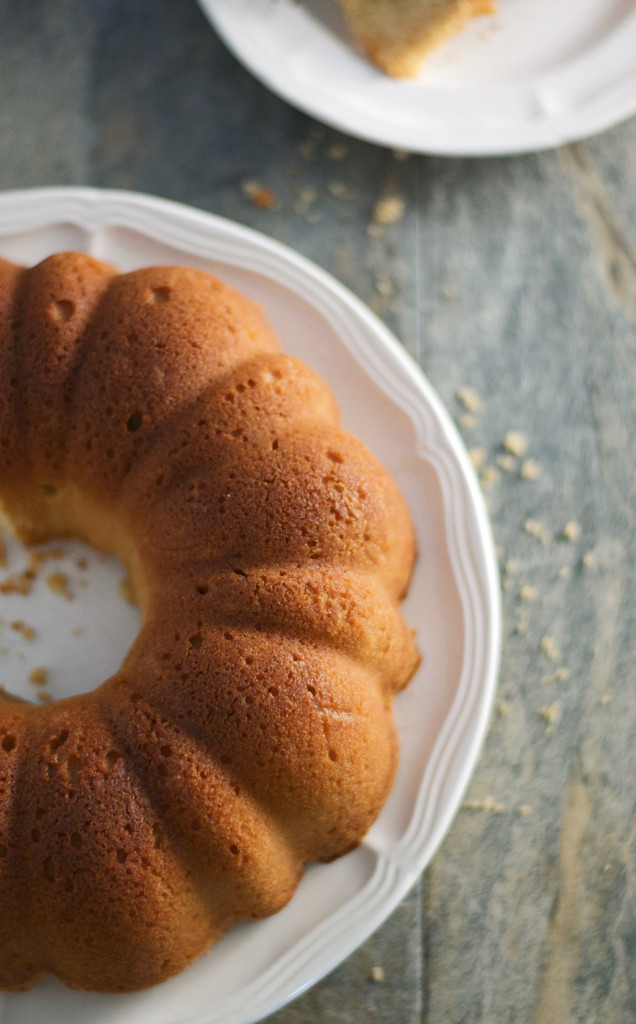 I've gone on a recent kick of searching old recipes. While I did not find anything like a Gluten Free Brown Sugar Pound Cake in my grandmother's collection, it just seems to be a good basic pound cake that I can imagine a depression era homemaker serving her family.
It has simple, but very tasty ingredients.
I mean how can you go wrong with butter, sugar, eggs, milk and gluten free flour?
Do I really need another pound cake recipe?
Why, yes, yes I most certainly need THIS pound cake recipe.
Gluten Free Brown Sugar Pound Cake has gone to the top of my list of favorite pound cakes.
It has a subtle sweetness that is almost indescribable.  This pound cake has a wonderful soft texture, not dense like a lot of gluten free cakes.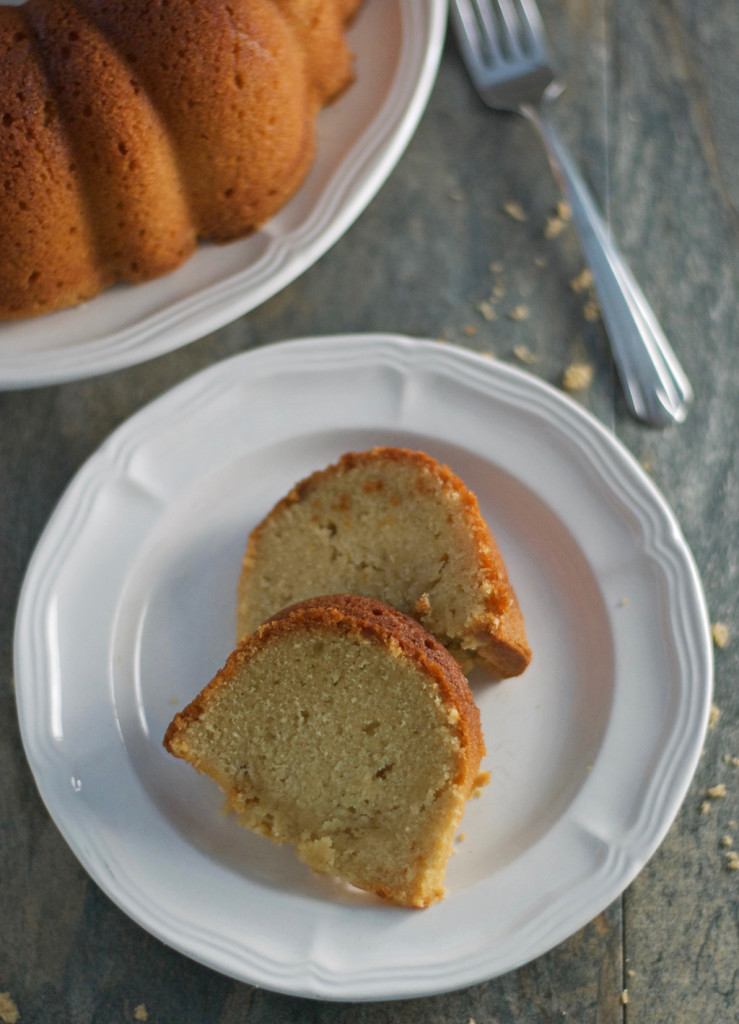 I have visions of serving this cake and having people say 'Hey this reminds me of a fantastic cake my grandmother/aunt/mom use to make. Would you please give me the recipe?'
I mean how can you make a great recipe and not want to share it?  You can?  Well, not me. Good great recipes are meant, no make that must, be shared.
Great food has so many memories attached to it.
Great food is part of any culture.
Great food is a legacy of our forefathers mothers!  And the next generation deserves to be exposed to the great dishes of their family!
So what are you waiting for?  A handwritten personal invitation?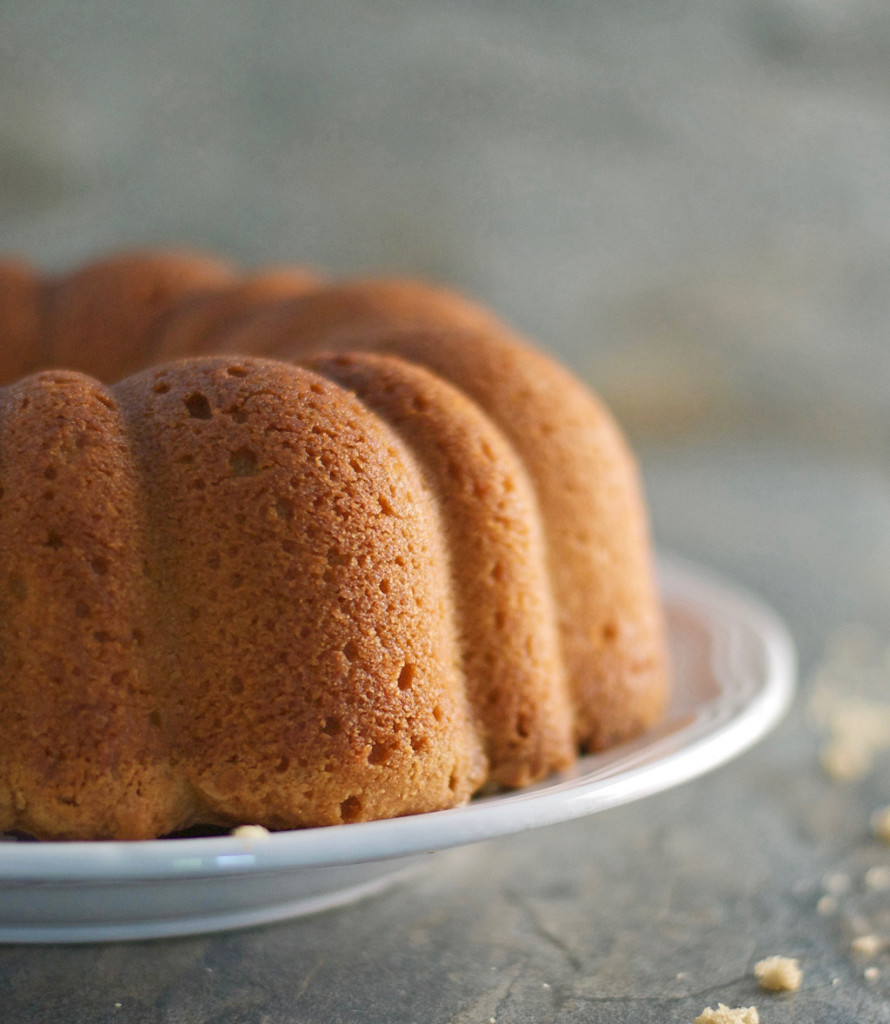 Well, here it is:
Your presence is requested in the kitchen ASAP to make, share and enjoy with your family and friends the above noted Gluten Free Brown Sugar Pound Cake.
RSVP required!
You have the invitation, so let's get to baking this superbly delectable Gluten Free Brown Sugar Pound Cake!

Gluten Free Brown Sugar Pound Cake
Ingredients
3 sticks butter, at room temperature
1 Pound brown sugar
5 eggs, at room temperature
3 cups Pamela's Artisan Flour Blend
½ tsp baking powder
½ tsp salt
1 cup almond milk or any milk
1 tsp gf vanilla extract
Instructions
Preheat oven to 350 degrees.
Grease a bundt pan.
With a mixer, cream butter and sugar.
Add eggs, one at a time, to butter and sugar.
Add vanilla.
In a small mixing bow mix flour, baking powder and salt.
Alternating add flour mix and milk to batter, starting and ending with flour.
Pour batter into pan.
Bake for 50 minutes.