Easy and fun to make Cranberry Sauce Recipe.
I love the taste of cranberries with turkey and dressing at Thanksgiving.  There is just something about that combination of moist turkey breast, savory stuffing and tart cranberries that is..is..words fail me as to how good I think that combination is!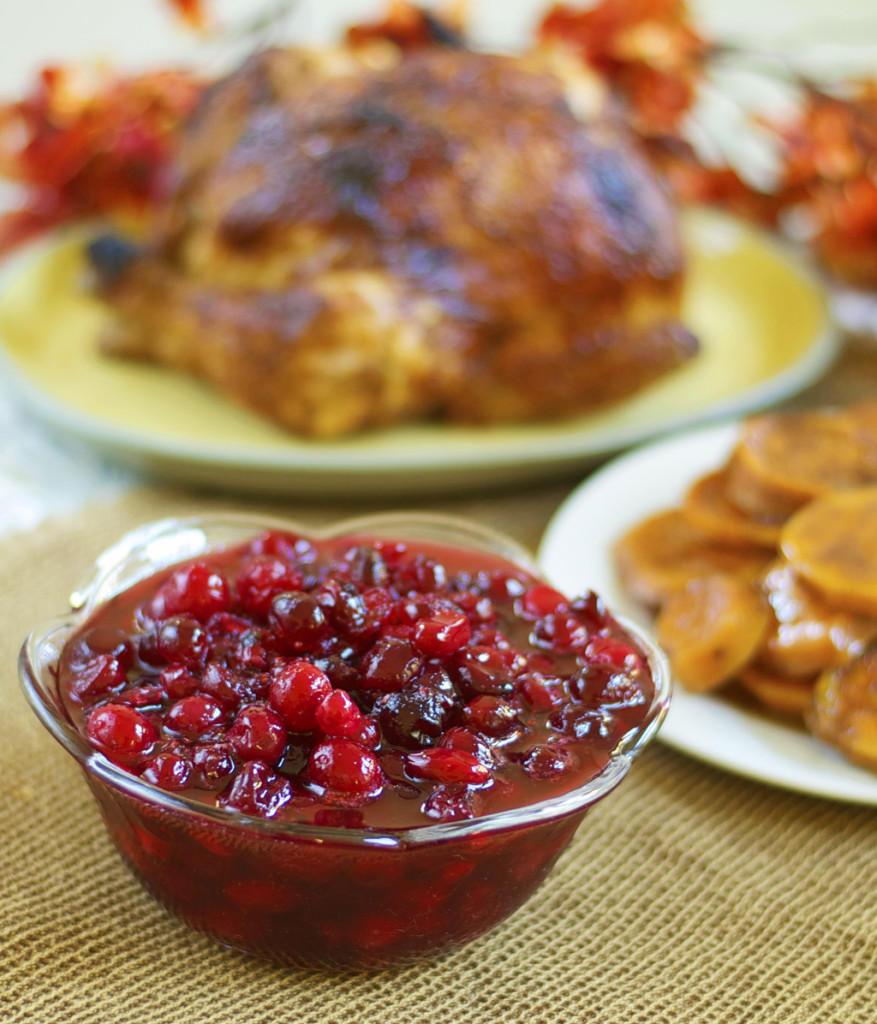 Unfortunately, when I was growing up I thought the only way to eat cranberries was candied and out of a can!!! What depraved individual thought that up and worse than that, I thought it was good, no great!! Go figure.
Thank goodness, I grew up and realized I could buy fresh cranberries and fix my own sauce!
And not only could I buy fresh cranberries, but I could freeze them for up to six months and fix cranberry dishes in the spring and summer too.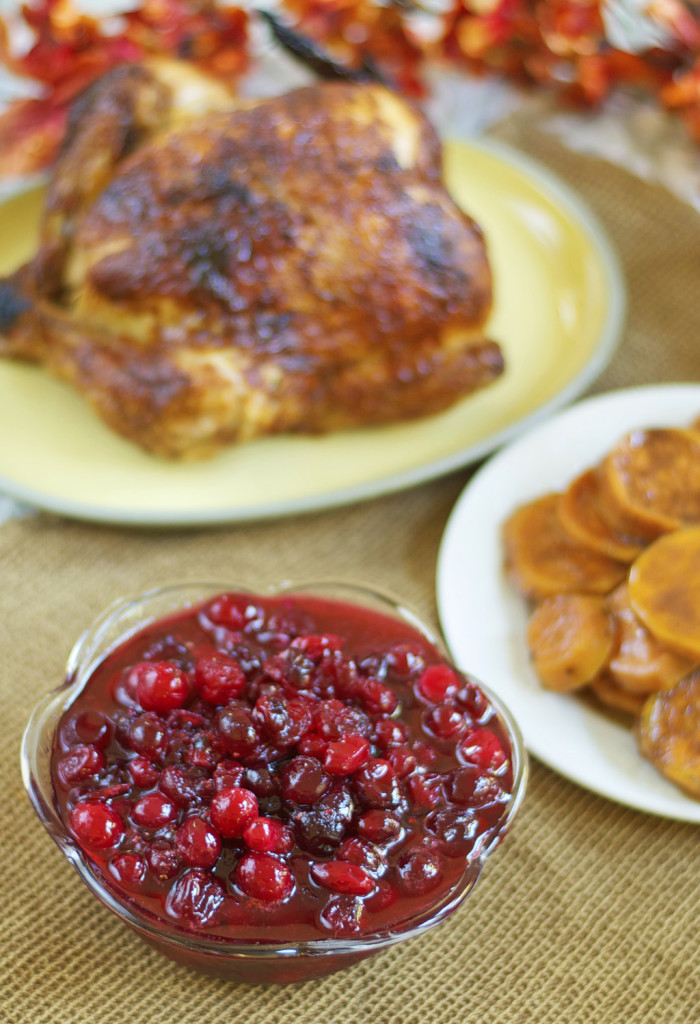 If you have never made your own cranberry sauce, I am here to tell you it is fun (well, it is to me).
When you are preparing cranberries to make a sauce, there are two aspects that delight my senses: the aroma coming from these wonderful red berries smells so good, and I love the popping noise they make as they are cooking!  This is a really good activity to share with your children or grandchildren as it is so much fun to watch their faces as they hear the popping and realize it is coming from the berries!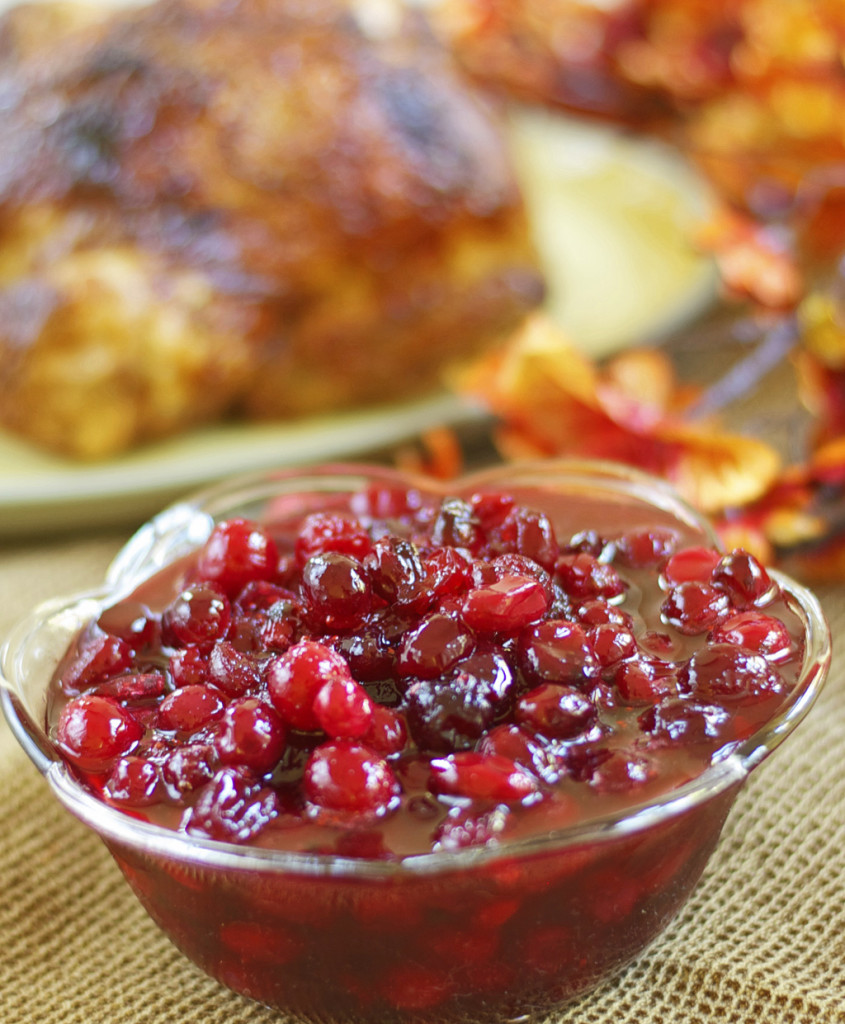 This cranberry sauce is easy to make.
This is a very basic recipe with few ingredients, but I have added other ingredients to give it a different texture and flavor.
Cranberry Sauce Recipe
Ingredients
3 cups fresh cranberries
½ cup water
2 cups sugar
½ cup orange juice
1 Tbsp lemon juice
Instructions
In a medium saucepan bring water to a boil.
Add sugar, orange juice, and lemon juice.
Return to a boil.
Reduce to a simmer for 3 minutes, stirring often.
Add cranberries.
Continue to simmer for 10-12 minutes or until cranberries have popped.
Remove from heat.
Chill before serving.
Cranberry