Chocolate Coconut Water???
When Cocozia contacted me to sample their Chocolate Coconut Water, I was like…"I'm not so sure about this…but I'll give it a try".  I mean chocolate water?
Well, they sent it, I tried it and BOY, was I pleasantly surprised!!!  This chocolate coconut water could not have been any better.
Now, you have to understand, sometimes getting my daily requirement of water in is a challenge, with a capital C!!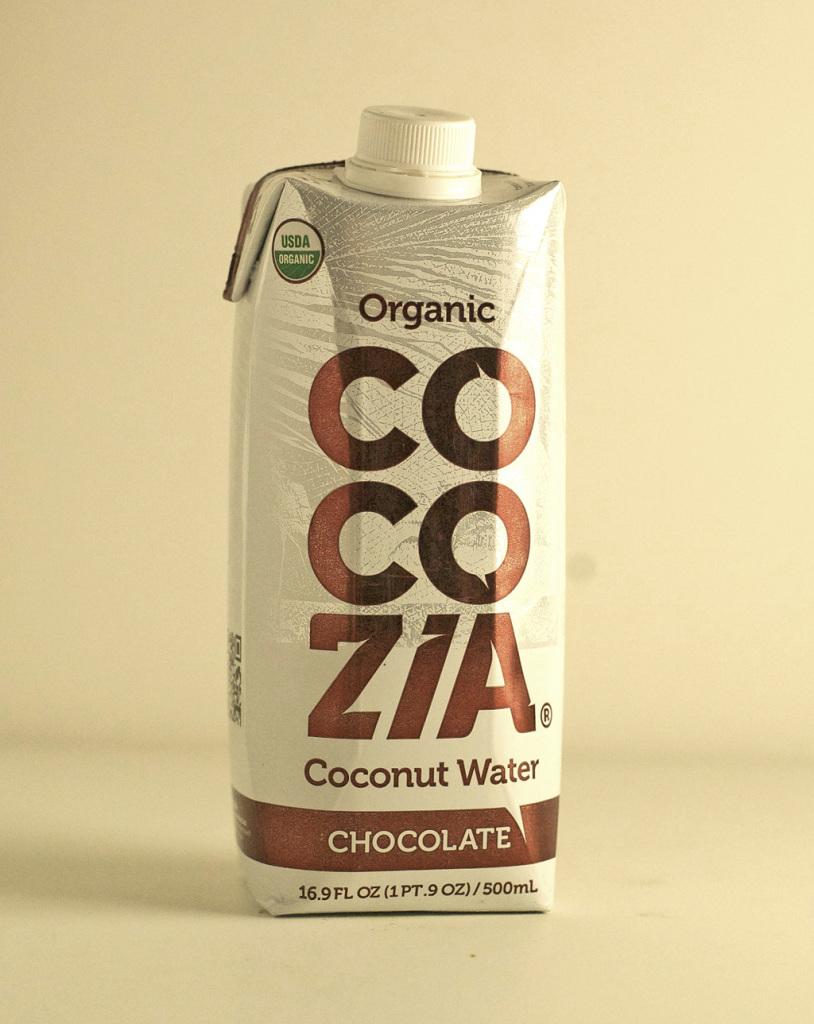 Not any more.
The chocolate flavor was so smooth, just sweet enough and fantastically good!
So is it healthy or just tasty?
Per 8 oz serving you will have 60 calories, 0.5 grams of fat, 75 mgm of Sodium and 13 grams of sugar, with the protein being less than 1 gram; so, not too bad.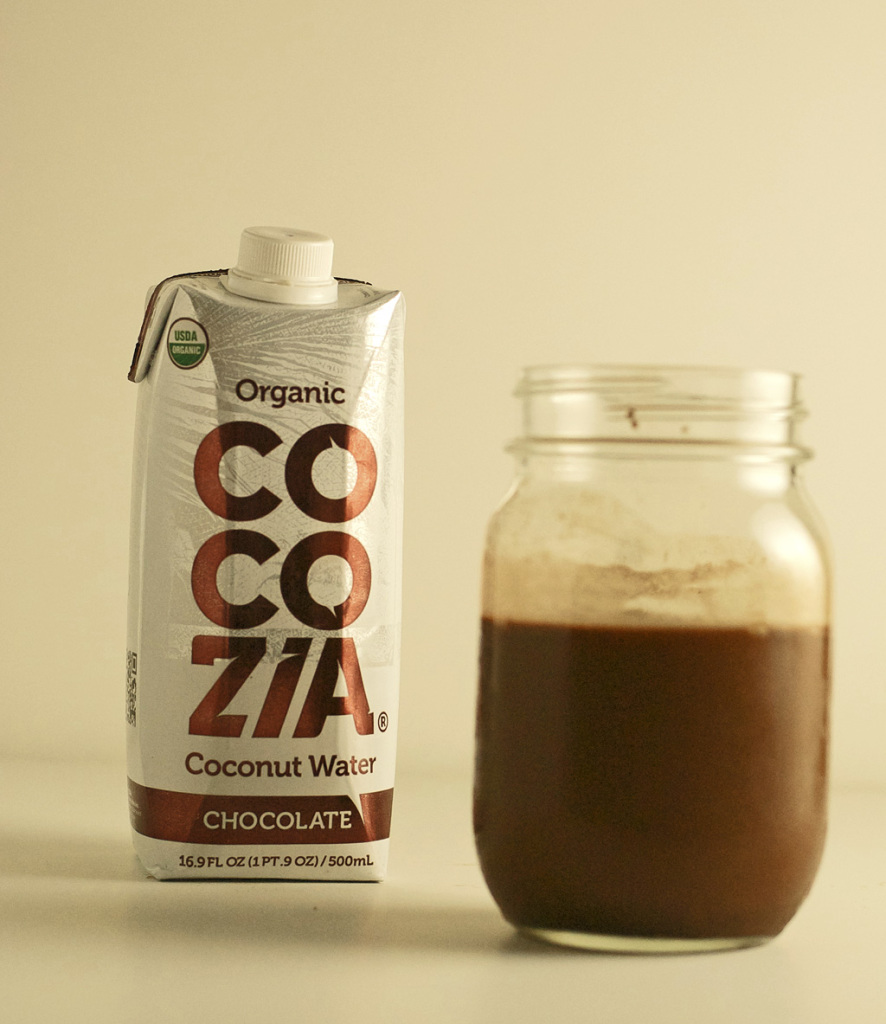 Yes, indeed, this will be my newest and favorite way to meet my daily water requirements.
Cool, smooth full of chocolate goodness Cocozia Chocolate Coconut Water.
Hurry up and order/buy some here http://www.amazon.com/Cocozia-Chocolate-Coconut-Water-Organic/dp/B00Q3B85L6/ref=pd_bia_nav_t_1?ie=UTF8&refRID=0XPVWPRAM1STN8MM3RW2 and try it….you will not be sorry!