Dairy Free Gluten Free Heavenly Pineapple Dream Pie Recipe is THE pie of the century!
Yeah, you read it correctly…THE pie of the century.
Why do you think it has such a long title?  Huh?  You just can't put a teeny tiny title on something this spectacular!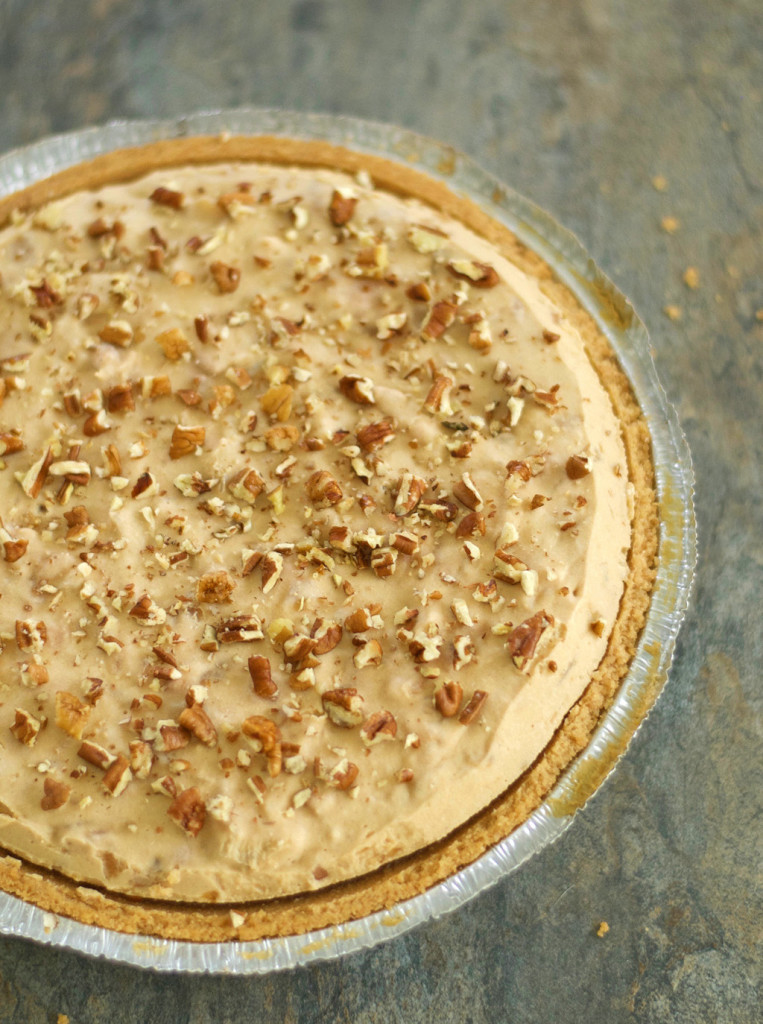 Do you like cheesecake?  Me too.
And it has been very frustrating trying to find a really good cow's milk free recipe.
But this is not cheesecake, it is way better.
How to put this?
Dairy Free Gluten Free Heavenly Pineapple Dream Pie recipe is an answer to my cheesecake prayers.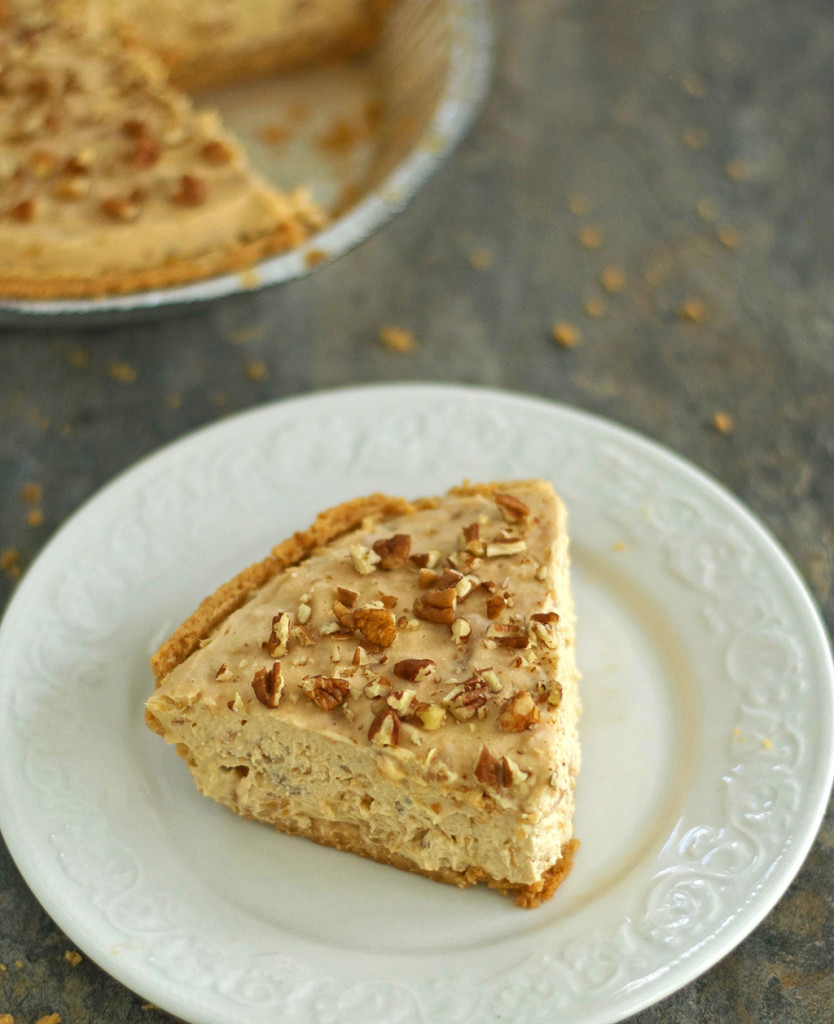 This pie has the sweet tartness I love in a cheesecake.
It has the graham cracker type crust of some cheesecakes.
But oh, it is so much more than a cheesecake.
Creamy, smooth sweetness that is so cooling and refreshing are the highlights of this Dairy Free Gluten Free Heavenly Pineapple DreamPie.
The texture is a superb blend of my favorites: creamy like a whipped topping, and a smooth satisfying flavor that will have you, well dreaming about that next piece!
There is just something about a sweet, smooth creamy pie filled with bits of fruit that transports me to one of my happy places.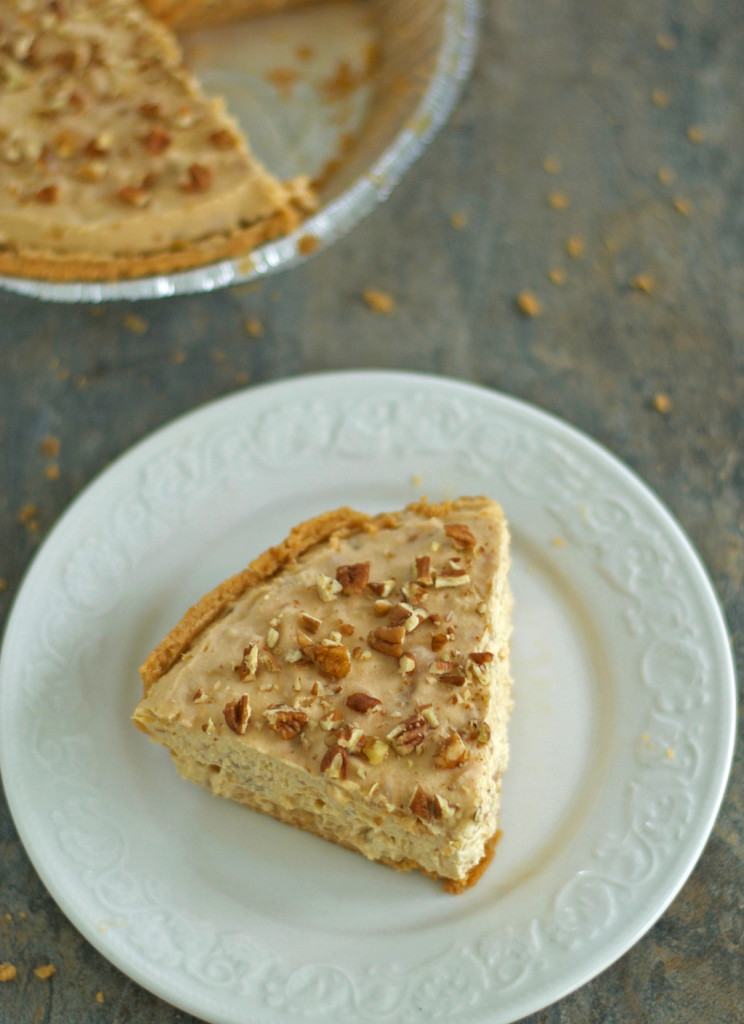 I have only made it with pineapple but I know it would be absolutely lip smackin, eyes closed in ecstasy with strawberries or blueberries or raspberries!!
Yes, raspberries will definitely be in the next Heavenly Dream Pie!
Note to all those sensitive to cow's milk: the dairy free milk I make looks like it would be difficult, but it really isn't.
But even if it is a little extra work, it is so worth having its delicious dairy-like flavor in this dessert.
Looking for a smooth, creamy pie with bits of fruit to end the perfect meal?
Look no further!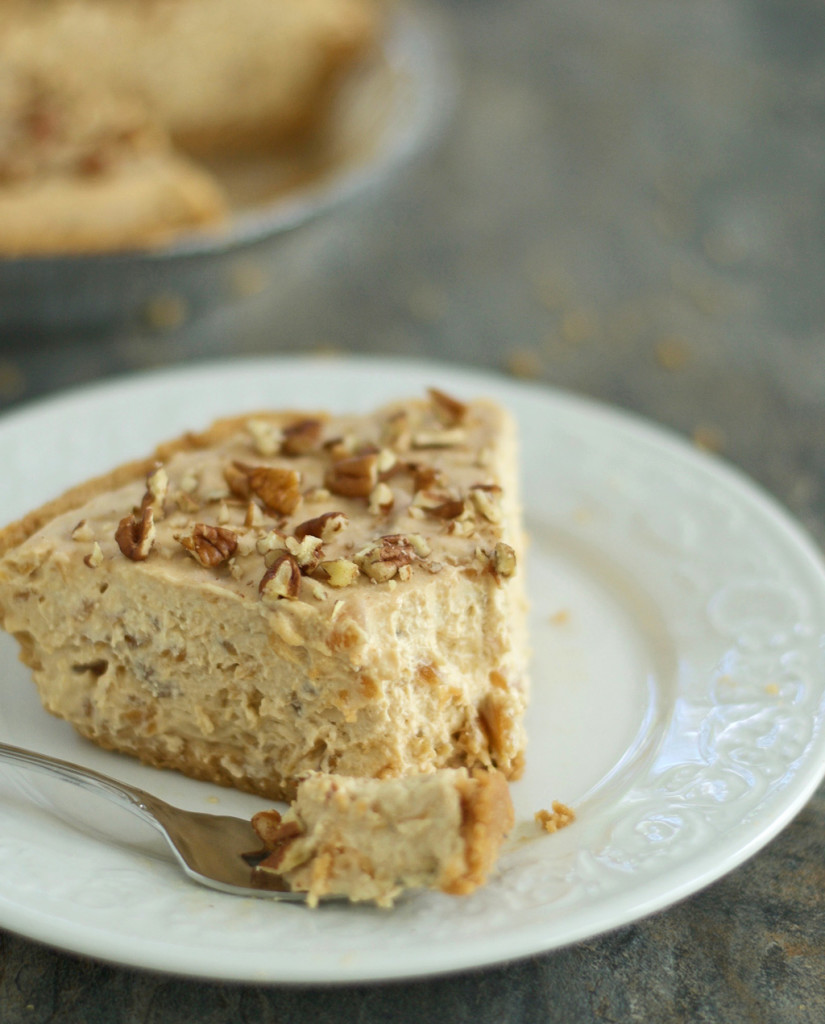 Dairy Free Gluten Free Heavenly Pineapple Dream Pie is it!!
Enjoy!

Dairy Free Gluten Free Heavenly Pineapple Dream Pie
Ingredients
1 Gluten Free Graham Cracker Crust
1 can sweetened condensed milk* (If you use a can of condensed milk this recipe will NOT be dairy free)
1 carton So Delicious Coco Whip topping
1 large can crushed pineapple, drained
½ cup nuts, coarsely chopped
Instructions
Stir condensed milk, whip topping and pineapple together.
Spoon into graham cracker crust.
Top with nuts.
Refrigerate for at least 2 hours to set.
Pie can be frozen until needed.
Notes
*I used a raw, dairy free milk that I made
3/4 cup raw cashews (soaked in water for 2 hours and strained)
1/2 cup coconut nectar (or maple syrup, agave, brown rice syrup)
2 tbsp lemon juice
2 tbsp water
1 tsp gf vanilla extract