"Gluten Free Busy Day (with emphasis on Busy!) Vanilla Cake Recipe is sweet and the perfect dessert to top with fresh fruit! Easy, classic and a bit over the top recipe"
So you need a dessert, the clock is ticking on this unbelievably BUSY day!
The phone is ringing nonstop, the children have had several squirmishes and are heading into either Sibling War #15 or a complete meltdown, the washing machine is trying to give up the ghost and the list just goes on and on and on; and you promised you would bake a cake for a raffle!!
What were you thinking??!!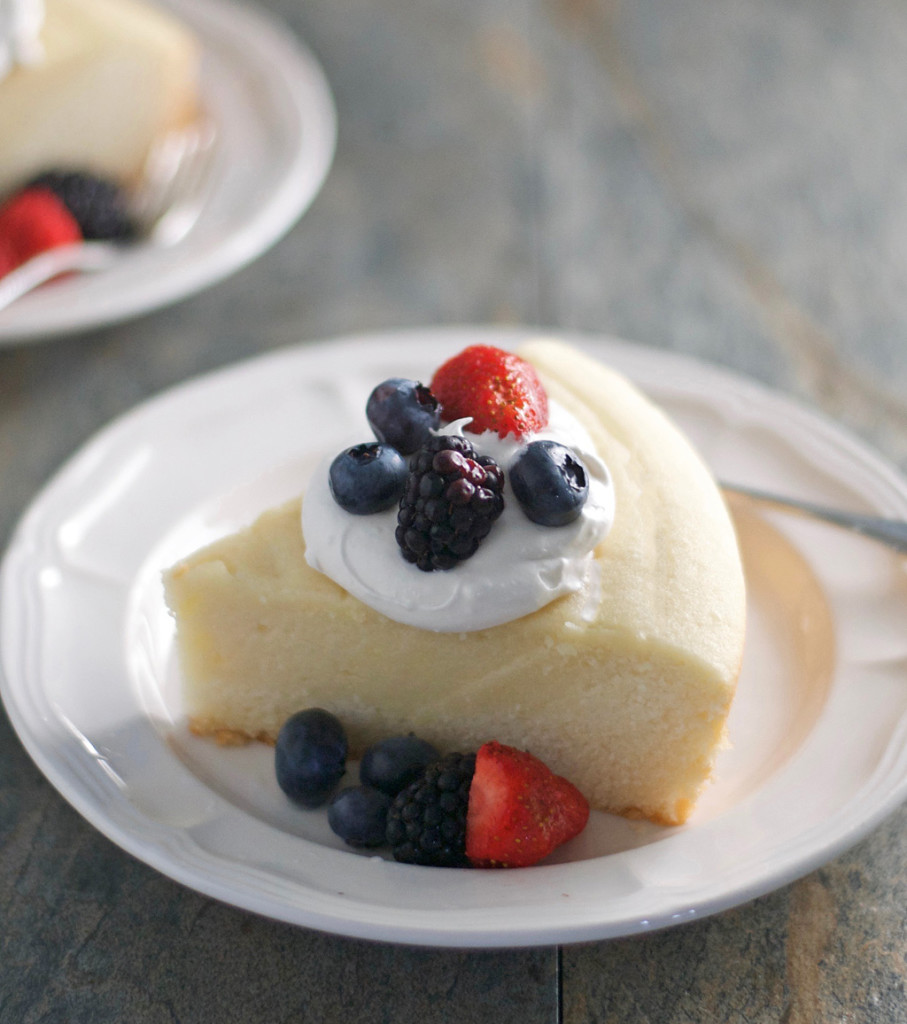 Ok, deep breath and repeat after me: 'This too shall pass…I CAN do this'.
Of course, you might have to repeat it a few times to get through until bedtime when your warring children turn into sleeping angels.
Are moms just delusional or does this really happen?
Back to this glorious cake…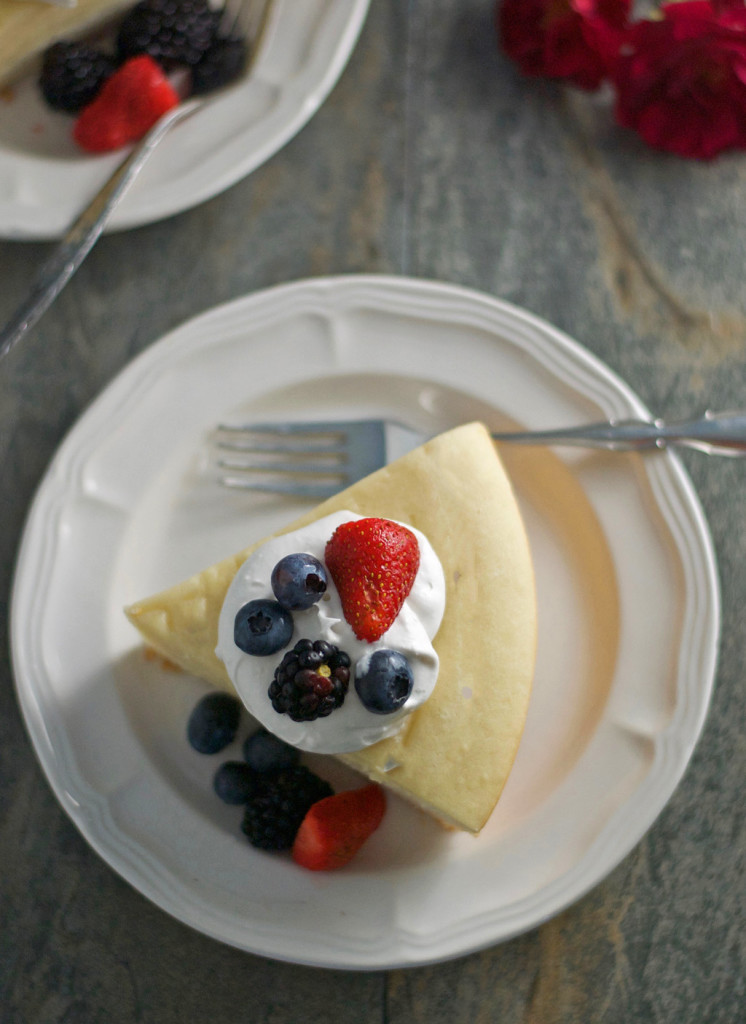 I did not go searching under the 'busy' or 'easy' categories in my recipe file, but some how (Thank you Jesus!) I stumbled upon this super easy vanilla cake recipe. And with just a few minor adjustments to the ingredients Ta-dah, it became not only gluten free but cow's milk free, just the way I need it and like it.
Is it just me, or as you go further on this gluten free journey and you accidentally nosedive stumble onto and consume some gluten containing food,  it not only tastes awful, but makes you feel horrible?
Yes, I am well aware that I have a weakness for some foods and a stubborn streak a mile wide (and that's on my good days!)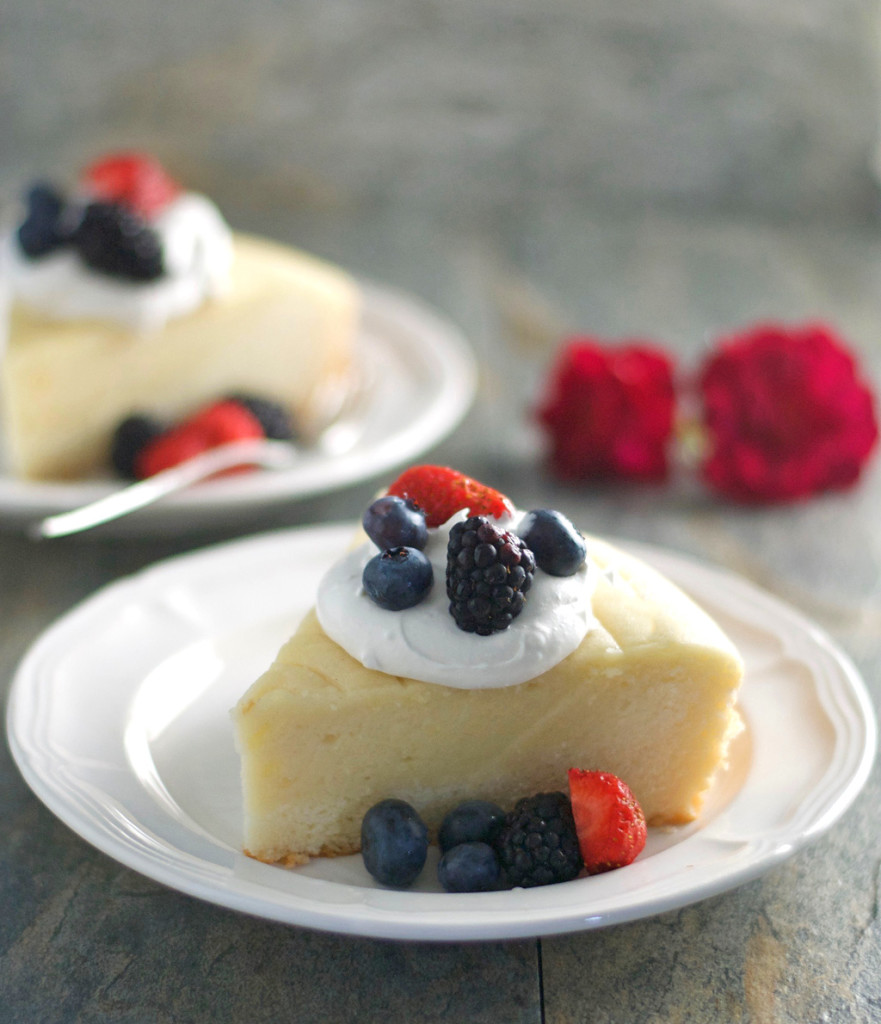 I am not sure there are enough adjectives related to food to do this vanilla cake justice! But I will give it my best shot…
It is moistly sweet, but not overpowering.
The texture is FABULOUS; not dense like some gluten free cakes.
This Busy Day Vanilla Cake is just doggone pretty.
This vanilla cake is good by itself, but top it with some fresh fruit and a dollop (love that word!) of nondairy whipping cream…be still my heart.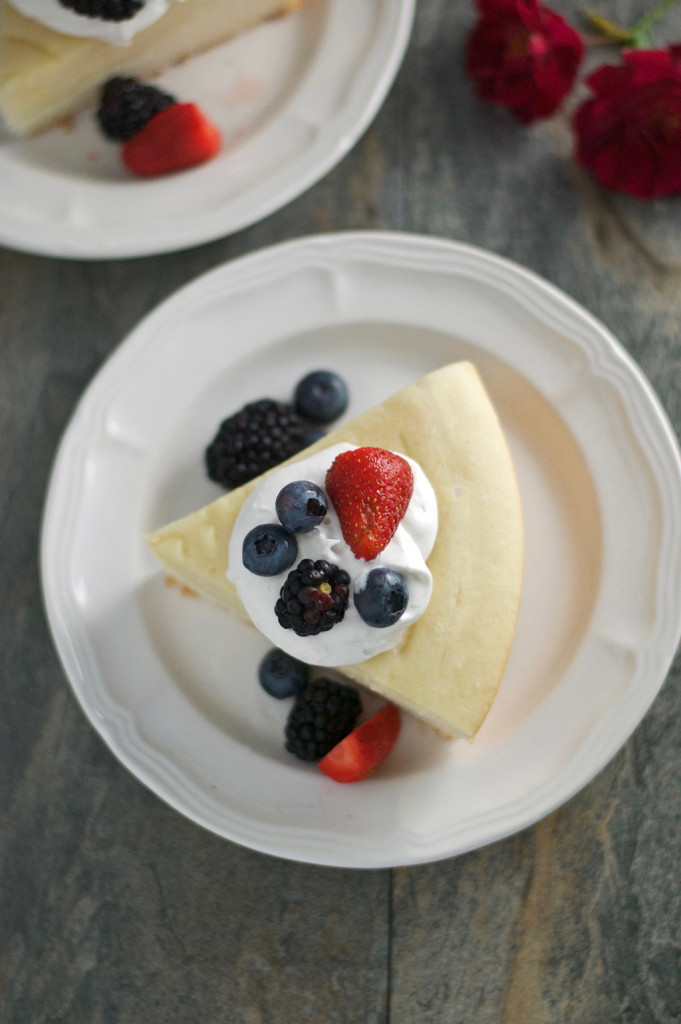 Soooo, if you ever find yourself in the need of a deliciously easy dessert for your super busy life, this is the one for you.
Try this Gluten Free Busy Day Vanilla Cake recipe on a day when you're busy or on a day when you have plenty of time; you won't be sorry!!
If I have to call your names one more time……..
Gluten Free Busy Day Vanilla Cake
Ingredients
2⅔ cups gf flour
1⅓ sugar
4 tsp baking powder
1⅓ cups almond milk or any milk
1 cup butter, softened
2 eggs
2 tsp gf vanilla extract
Instructions
Preheat oven to 350 degrees.
Grease an 9 inch round cake pan.
In a medium mixing bowl combine flour, sugar and baking powder.
Add milk butter, egg and vanilla.
Beat with a mixer on low until combined.
Spread batter in cake pan.
Bake about 30 minutes or until cake tester inserted in middle of cake comes out clean.
Cool cake in pan on a wire rack.
Serve cake warm with whip topping and fresh berries.