FAJITAS! Oh boy, gonna get my Southwest flavor fix!
There is just something about saying or thinking the word 'Fajita' that makes me smile, want to dance and shout Ole!
I love, love, LOVE the bold spicy flavors of our neighbors in the Southwest.  Their culinary skills are superb! and addictive.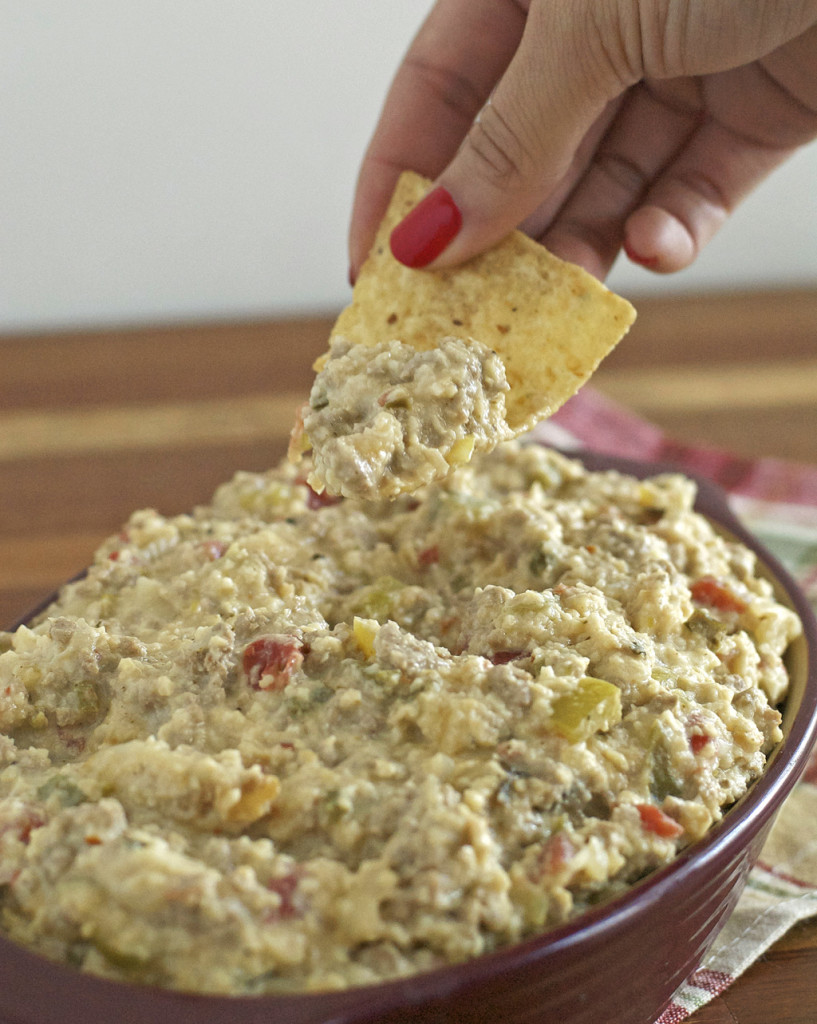 One winter, I swear, I ate sopa pollo at my favorite restaurant at least once a week, one because I can never get enough of the avocado and cilantro blend they put in it and two it is just so delicious!  Come to think of it, I did not have one cold
that winter.
Alright I love fajitas, but sometimes I don't want to fix a great big pan of them or tortillas, so what better way to get my Southwest fix than a making a dip?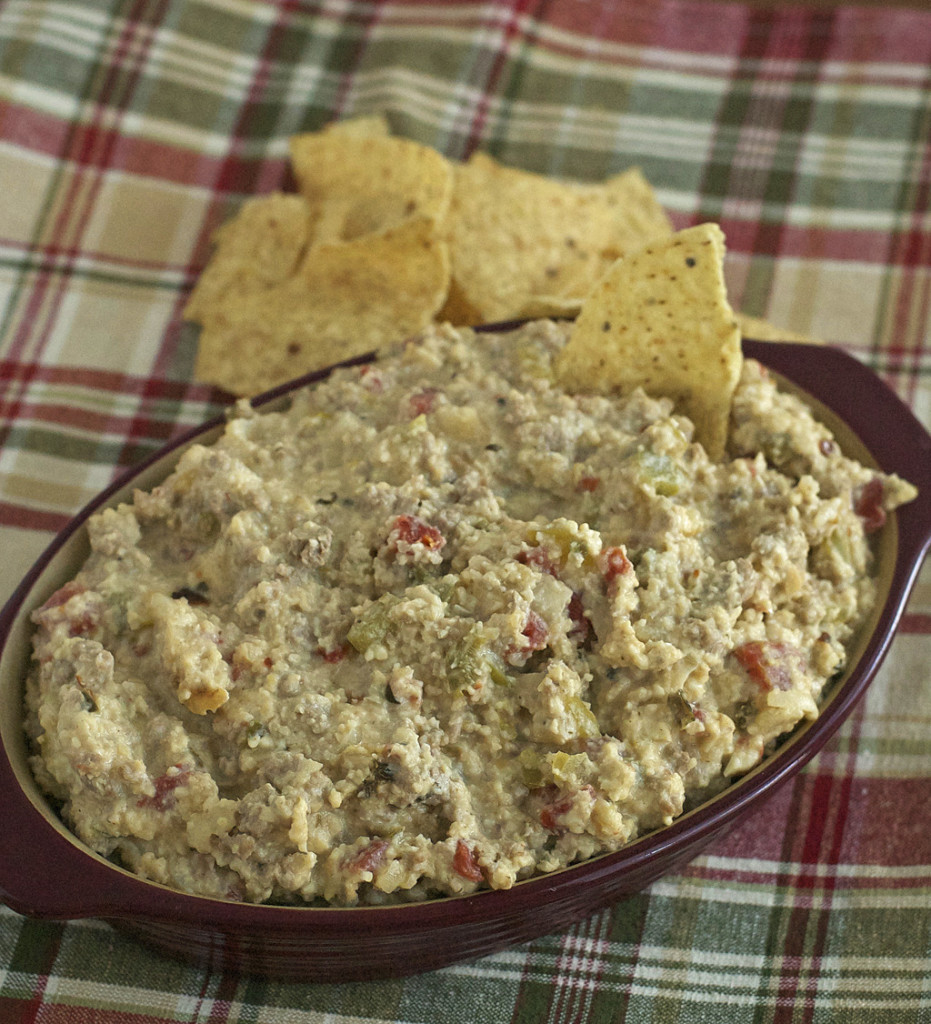 I can combine my favorite fajita seasoning (of the day, because I am a mood eater!) the sweet onions, bell peppers, the hot and spicy jalapeño to season my ground meat (turkey is my favorite) and ta dum I have my Southwest dish that I
have been craving.
The aroma….while this is cooking is mind blowing and mouth watering!
This is one of my favorite type of recipes: easy peasy!  Wash the veggies, chop the veggies, brown the meat, mix all the ingredients together and let's sit down with a favorite beverage and chips!  I mean, what more could you want or
need?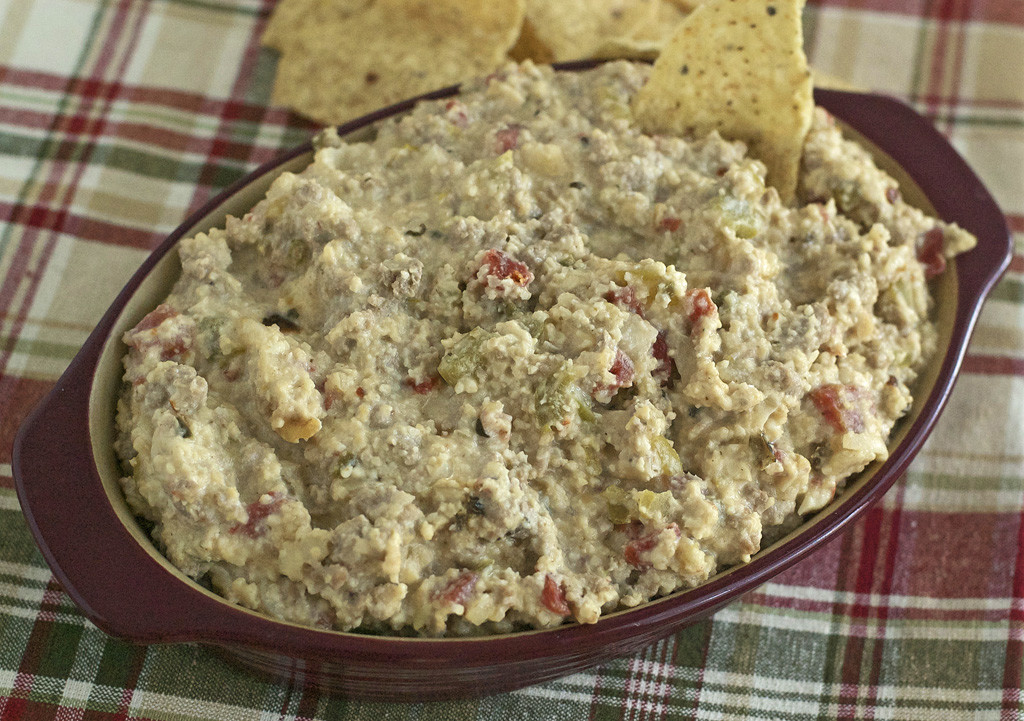 Get the kiddos involved, if they are too young to handle the heat of seeding and chopping the jalapeños, then they can wash the bell peppers and help chop them.  I like to make a dish or meal a family participation sport event, with
everyone pitching in!  Can't chop or cook the meat? Well how about putting the chips in a bowl or setting the table?  But I have to be honest, a great deal of the time this does not even make it to a table, we stand around sampling, oohing and talking until the whole thing is inhaled!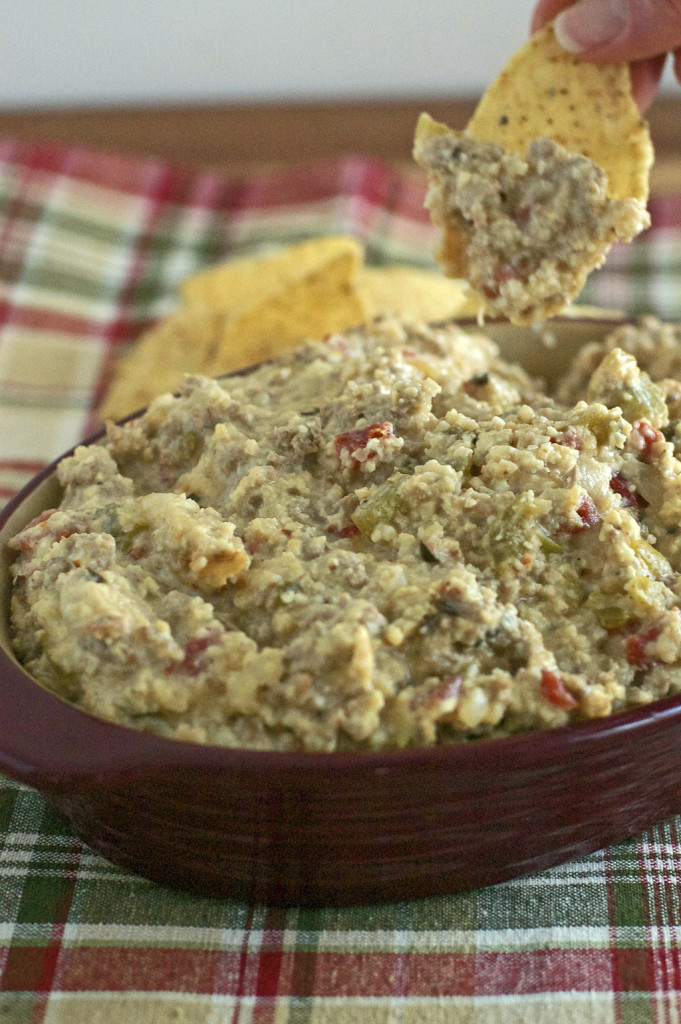 You owe it to yourself to make this Fajita Dip… soon!

Fajita Dip Recipe
Ingredients
2 Tablespoons oil
1 pound ground beef or turkey
1 onion, chopped
1 bell pepper, chopped
1 jalapeno, seeded and chopped
1 pack fajita seasoning mix
12 ounce can Ro-Tel with green chilies, not drained
1 cup plain yogurt
16 ounces cashew cream*
8 ounces of cheese (I used Monterrey jack)
Instructions
Pour oil into a 5-qt pot on medium heat. Add the onion and pepper and saute for 2-3 minutes.
Add the jalapenos and ground meat to the onions and peppers and cook until meat is no longer pink.
Add the seasoning pack and stir until incorporated.
Add the can of diced tomatoes and green chilies, yogurt and cashew cream.
Cook, covered, stirring occasionally for 5-6 minutes.
Add cheese and cook until melted and warm.
Transfer to a serving bowl and serve with tortilla chips.
Notes
*Can substitute cream cheese for the cashew cream