My daughter had been begging, no make that whining, about wanting some chocolate cookies.  I had gone on a processed food band before becoming gluten free.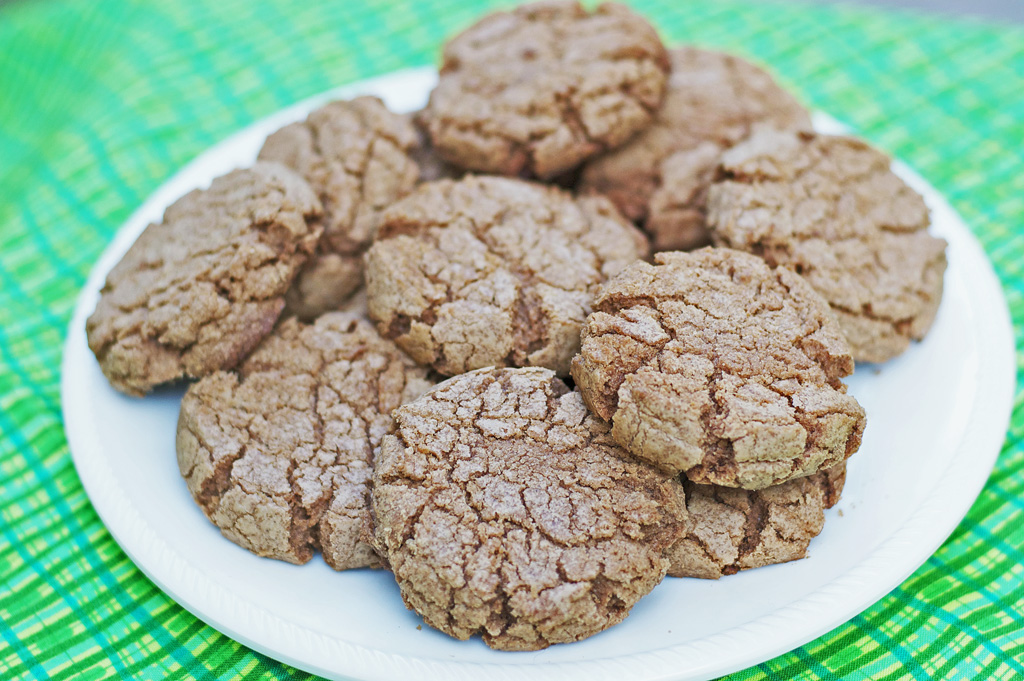 So no more boxed cookie mixes pretending we were making from scratch had entered our house in quite awhile.  She did not want chocolate chip or oatmeal, just plain chocolate, mom!!  I like a chocolate cookie but did not want a deep, dark chocolate taste.
I tried and rejected some regular chocolate cookie recipes when I found this chocolate sugar concoction.  It is a great basic cookie.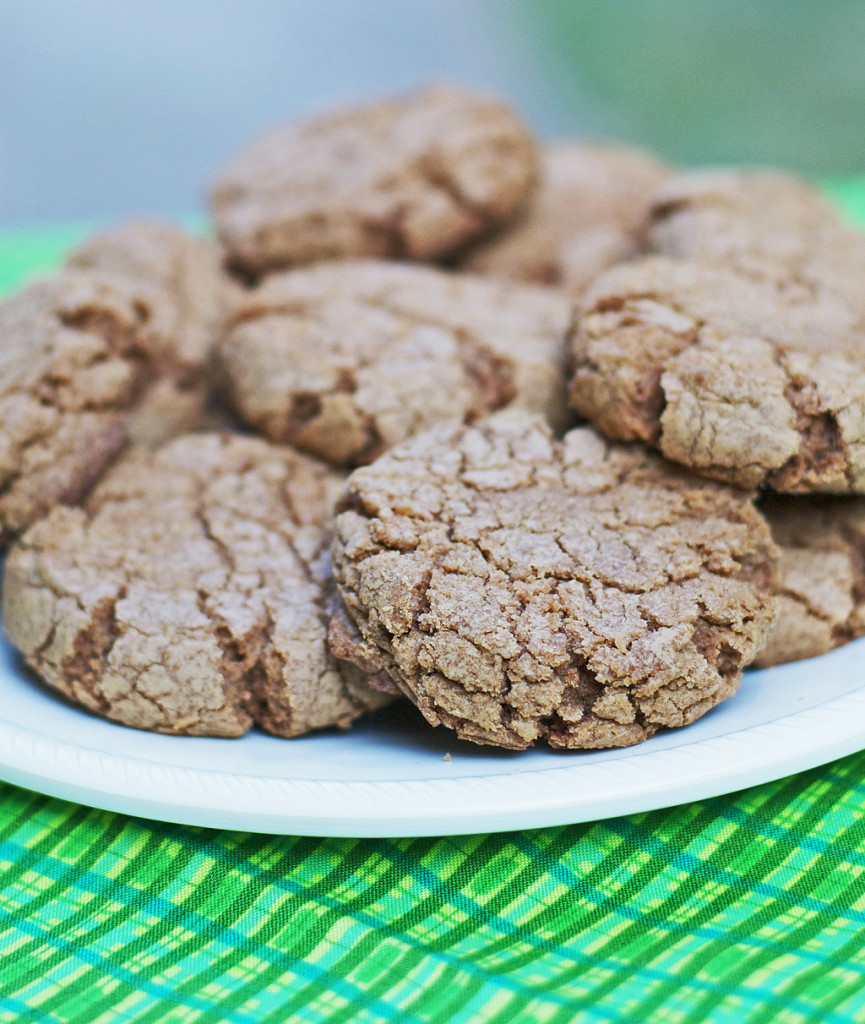 It will be so good to decorate come the holidays. It is umm, umm good with pudding or ice cream, according to her since I am dairy free.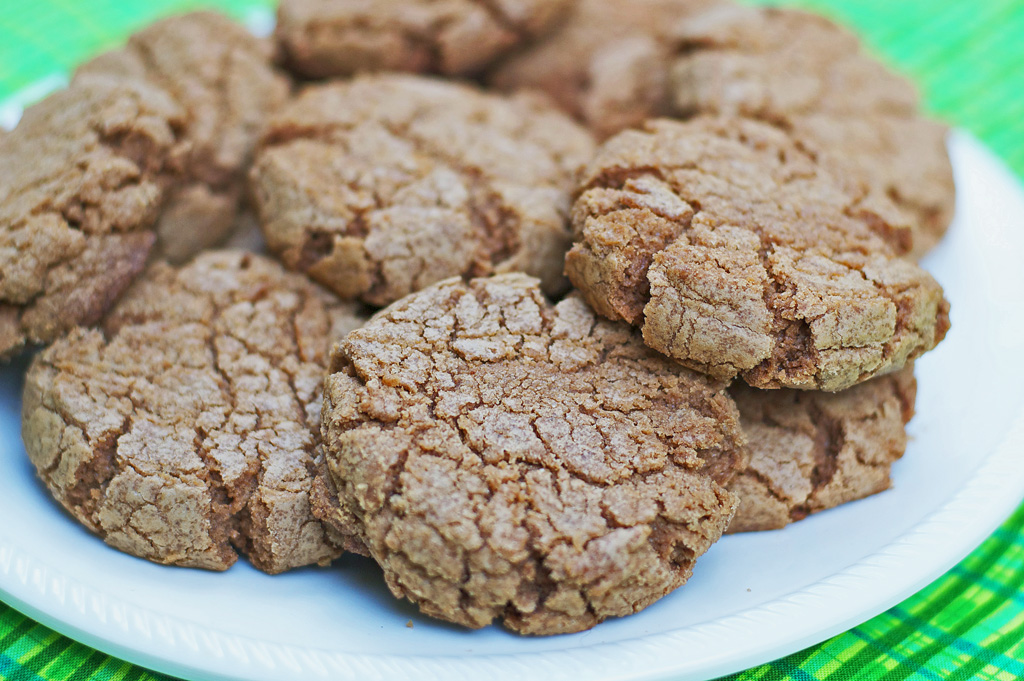 These cookies meet all the requirements: light in taste, taste great and easy to make. Make up a batch for your child/children or self real soon!

Chocolate Sugar Cookies Gluten Free
Ingredients
1½ cups Pamela's Artisan Flour
½ cup cocoa powder *
l teaspoon baking powder
½ teaspoon salt
½ cup (1 stick) unsalted butter
room temperature
1½ cups sugar
½ cup unsalted butter melted and cooled
1 large egg
1½ teaspoons gf vanilla extract
Instructions
Preheat oven to 375 F.
Whisk flour, cocoa powder, baking powder and salt together in a bowl.
Put butter and sugar into mixer bowl fitted with paddle attachment. Mixing on medium high speed until pale in color and fluffy.
Mix in melted butter, add vanilla and egg, mixing until creamy.
Reduce speed to low and gradually add flour mixture, mixing until all are combined.
With a 2 tablespoon scoop, place dough on parchment paper lined baking sheet at 3 inch intervals.
Bake for 10 minutes and then with the back of a large spoon, press cookie flat and continue baking for until edges are firm, approximately 5-10 minutes.
Allow cookies to cool on the baking sheet on a wire rack.
Cookies will keep in an airtight container, at room temperature, for 2 days*
Notes
* I used raw carob powder
These cookies did NOT last 2 days in my house!