When I first started eating gluten free, the first foods I missed the most were sweets. I do not eat sweets on a regular basis, but when I knew I could not eat the ones I was accustomed to, it seemed like my tastebuds went into overdrive. I HAD to have something sweet!!!  Now I have baked cookies and cakes in the past. In fact, I have a lot of requests for my Cherry Sundrop pound cake from  friends wanting to order one  for special events and pay me to make it.  So now that  I am gluten free, what am I going to do?  I researched on line about gluten free flours, coconut, almond, rice etc, etc.  This seemed so confusing and involving so much experimenting, to say nothing of the cost.  If you have been gluten free for any length of time, you know how expensive it can be.  So I was really struggling with making my own flour for baking.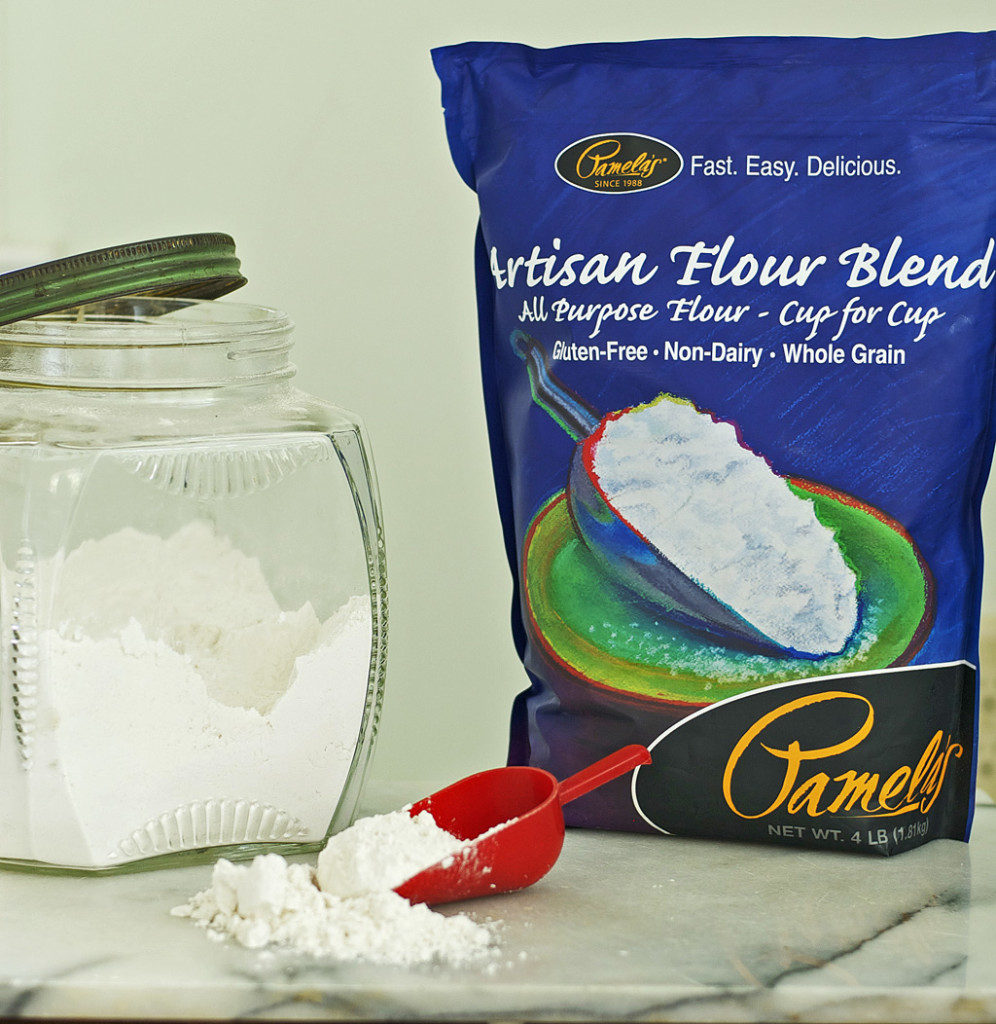 I found Pamela's Artisan Flour Blend and glory hallelujah, this was an answer to prayer.
I use Pamela's Artisan Flour Blend in ALL of my baking recipes and anytime a recipe calls for flour.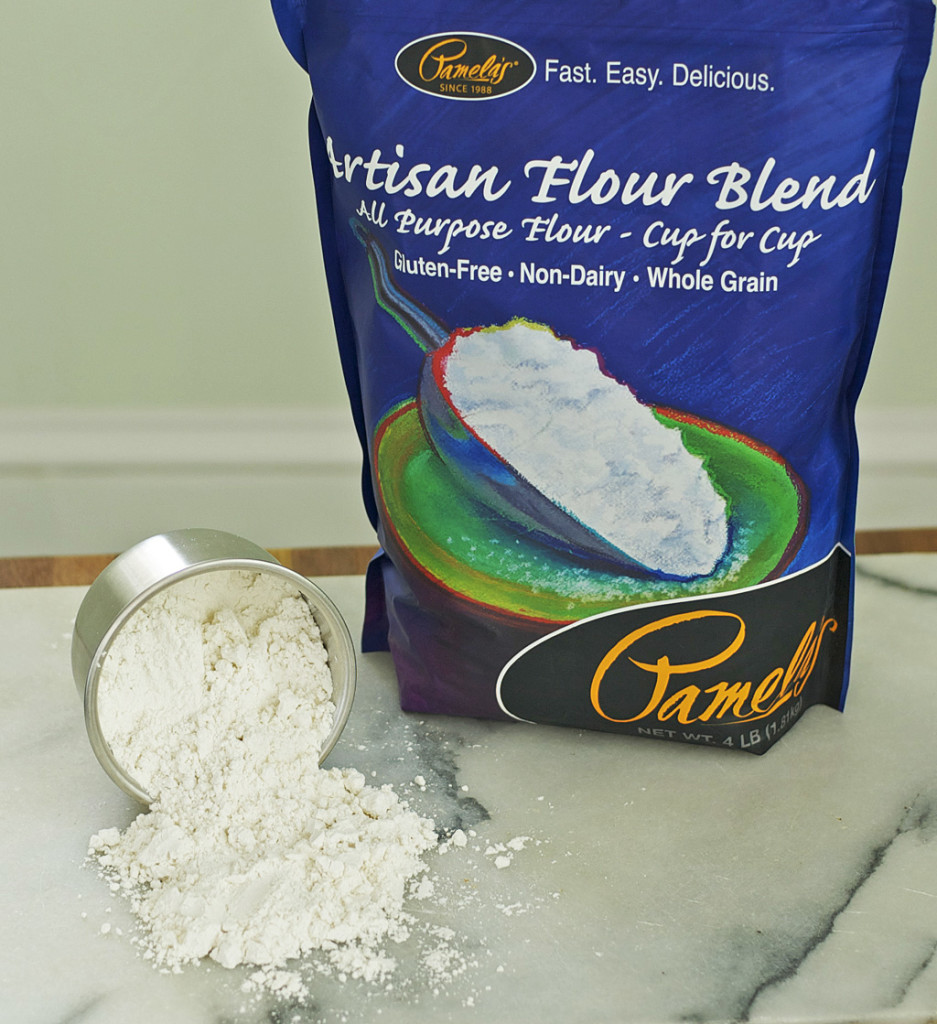 It is so easy to use a product that delivers everything I am needing for my cooking and baking.
Another wonderful thing about Pamela's Artisan Flour Blend is the fact I can have it shipped to my door, which I do at six week intervals.
So if you are struggling with what type of flour to use in your gluten free recipe, please give Pamela's Artisan Flour Blend a try; I don't think you will be sorry!