Spicy, stringy cheesy goodness in a dip!
Talk about spicy, stringy cheesy goodness… this the bomb!!!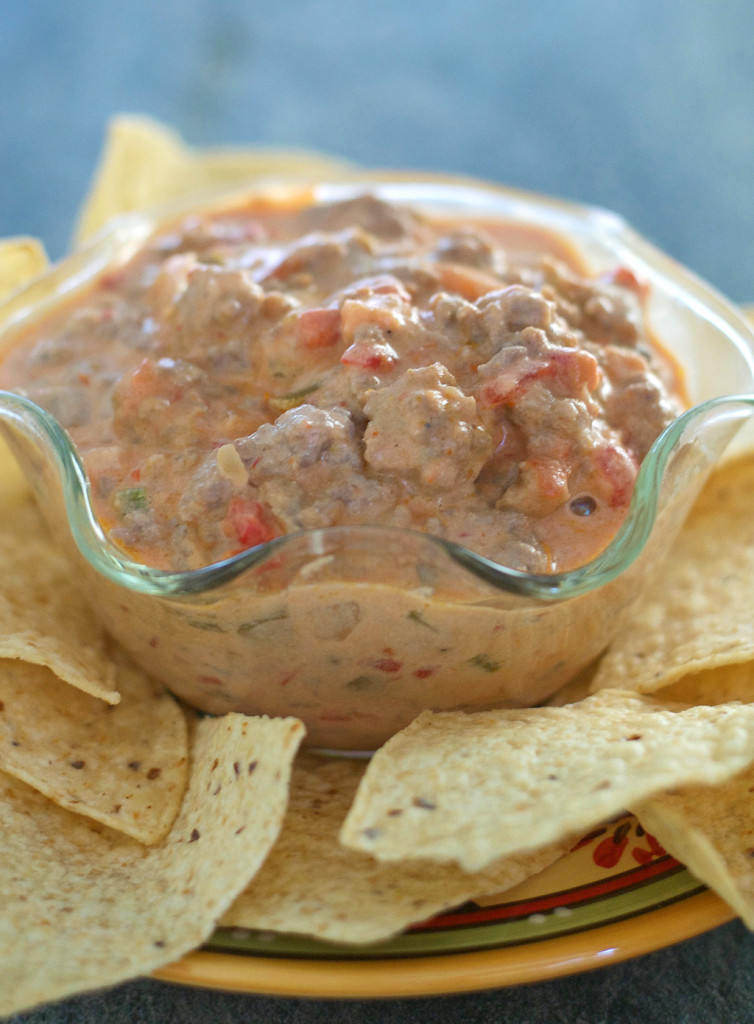 I am very prone to be a creature of habit (and I don't think I am alone).  I think most of us gravitate toward what is comfortable, what we are use to and sometimes don't step outside the box to try new things.  I admit all of the above is true with a slight case of laziness thrown into the mix.
I mean am I the only one that immediately thinks chips and salsa when invited to a 'finger food' get together?  Think appetizer on the run, no real thinking or planning involved, think LAZY!
Ok self, this has to stop!  You are too young to get stuck in this rut. Roll up those recipe idea sleeves and get creative!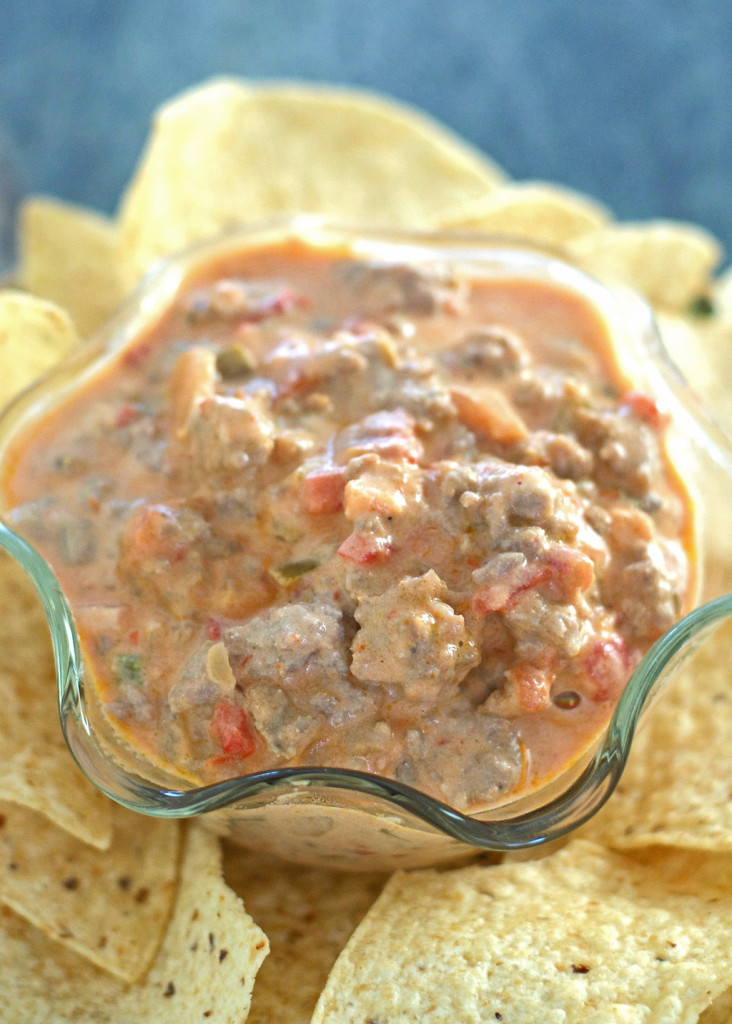 We all love, and inhale, my pimento cheese when I make it.  And it is good on celery, carrots and spread on corn chips.
So why not think of something to pair it with to make it a little creamier and thin enough to not break a chip that was dipped in to it?  Hmm, I can do this.
I made my cow's milk free pimento cheese and started looking through the pantry and fridge for the perfect ingredients to mix in to create a new dipping sensation.  I do have to admit, I had to think long and hard because I wasn't too sure about mixing my cow's milk free Pimento cheese recipe with any other ingredients…hey, why mess with something so doggone good, right?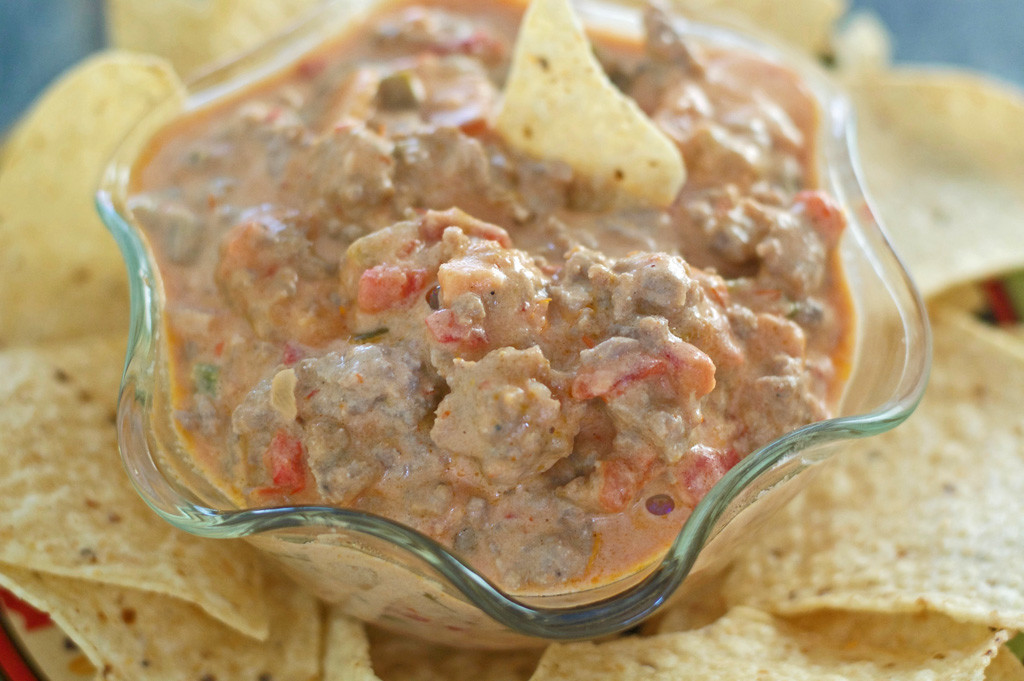 I decided to add a little spicy punch to the pimento cheese with some Italian sausage I had on hand.  Then to kick it up a notch, let's throw in some salsa.  I have used hot, mild and medium at different times and found them all to be fantastic, but I confess: I am a mood eater and sometimes I want things really HOT and other times just mild.
B.A.M.!  The spice of the Italian sausage and the tomatoey (is that even a word?) richness of the salsa is a blend made in taste bud heaven.  My mouth is watering just thinking about this new Sausage Pimento Cheese Dip, because yes, this was one of those big hit recipes in my house.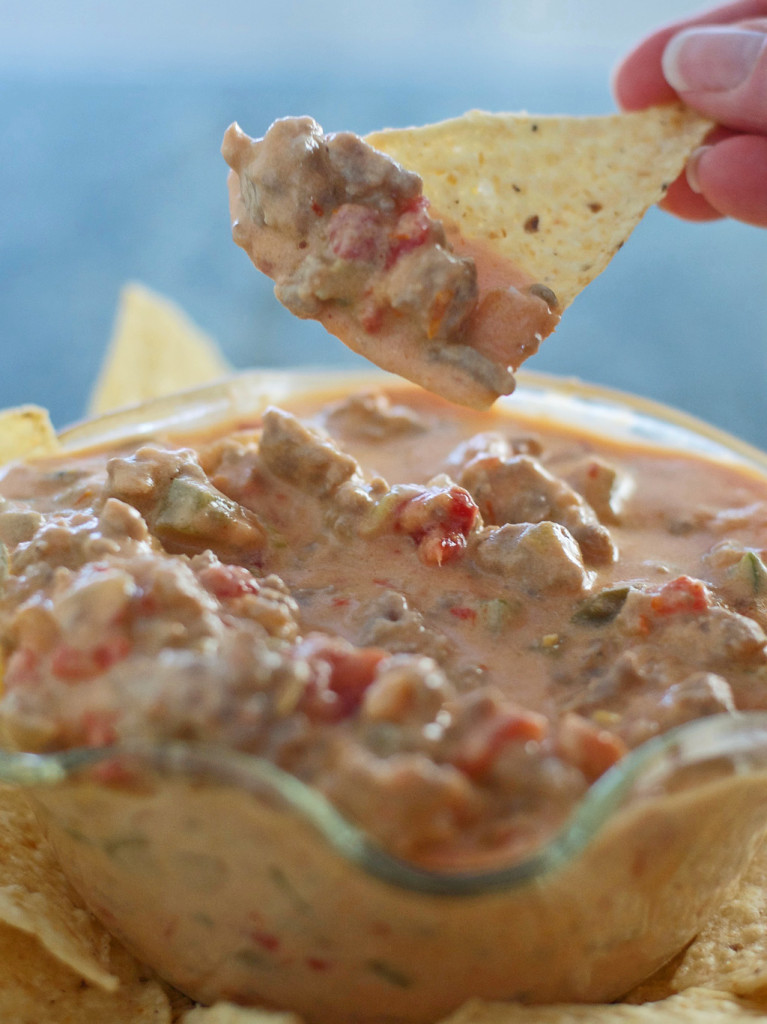 I am soooo glad to have a new dip to share with family and friends at the next 'finger food' extravaganza!!
Try this Sausage Pimento Cheese Dip recipe to impress your fellow dip lovers, I dare ya!
Sausage Pimento Cheese Dip Gluten Free
Ingredients
1 pound spicy sausage, casing removed*
16 ounces pimento cheese**
2 cups salsa
Instructions
In a skillet, cook sausage breaking it up as you cook.
Add in pimento cheese and salsa.
Stir until blended and heat through.
Serve with vegetables, tortilla chips or favorite gluten free cracker.
Notes
*I used a mild Italian chicken sausage
**I used my pimento cheese recipe for this dip.